I help brands and businesses discover clarity of self, expression, and actions by delivering charismatic strategic solutions that inspire conversation & produce results.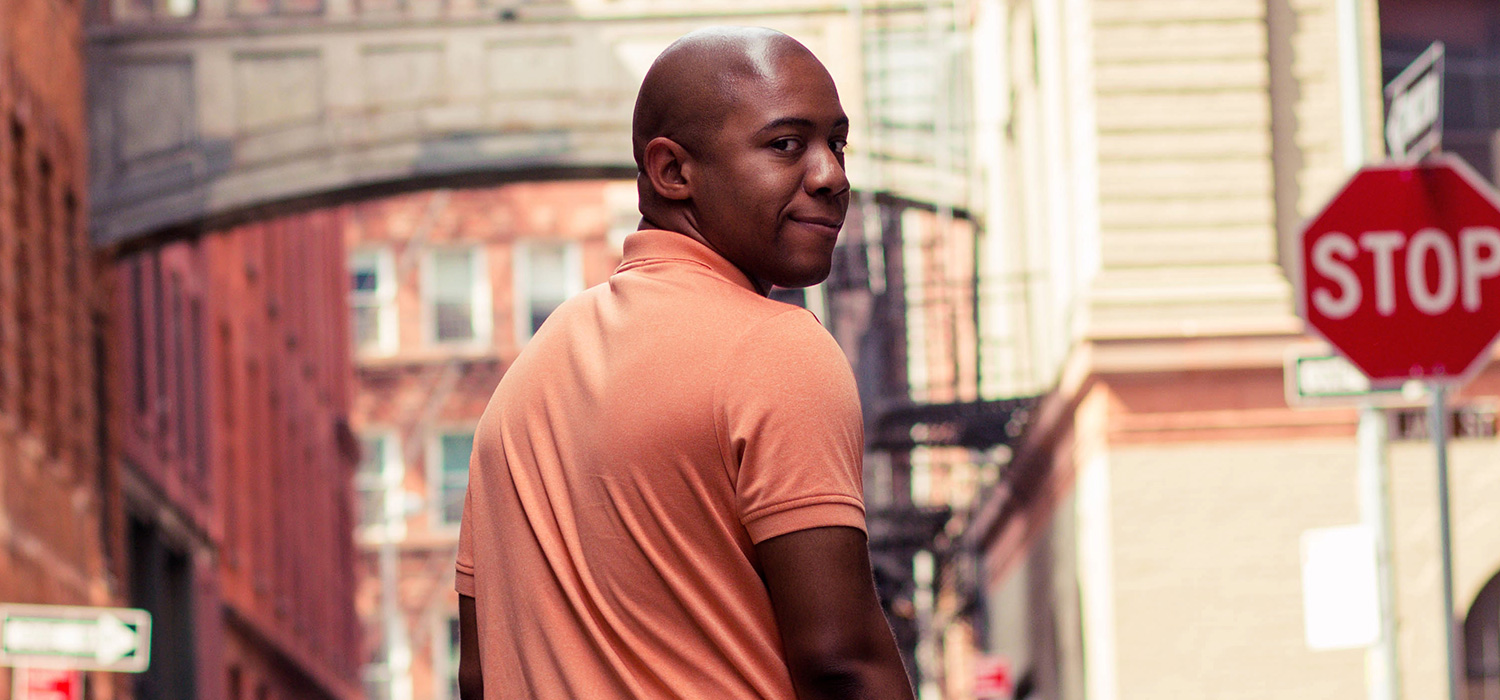 Hello, I'm Kendell Burton. My goal is to help your brand stand out.
I am a multidisciplinary award-winning designer with 8+ years of experience in the field of marketing and design.
During my career, I've created content for brands in several industries ranging from entertainment to consumable goods. Each coming with their own unique challenges and learning experiences.
My vision is to give brands character. "Character is like a tree and reputation is like its shadow. The shadow is what we think of it; the tree is the real thing."
– Abraham Lincoln
Kendell was very good at communicating clearly and in a timely manner. I could tell he understood what I was looking for and was able to create the graphic embodiment of my business.
It was above and beyond my expectations and even gave me a better sense of the image of my own business. 
Kendell redesigned my logo. He provided samples which I was ready to jump at because they were easily a thousand times better than what I was working with before.
This was a huge step forward for me because it allowed me to be confident in my self-representation and moving forward with building a company for myself.
My online presence was in bad shape visually. It had no sense of direction until Kendell worked his magic, giving me a new logo and branding. I didn't know what to expect going into the project, but he guided me through the process, answered all my questions, and was open to suggestions and feedback.
In summary: Kendell does high-quality work while being personable and easy to work with.